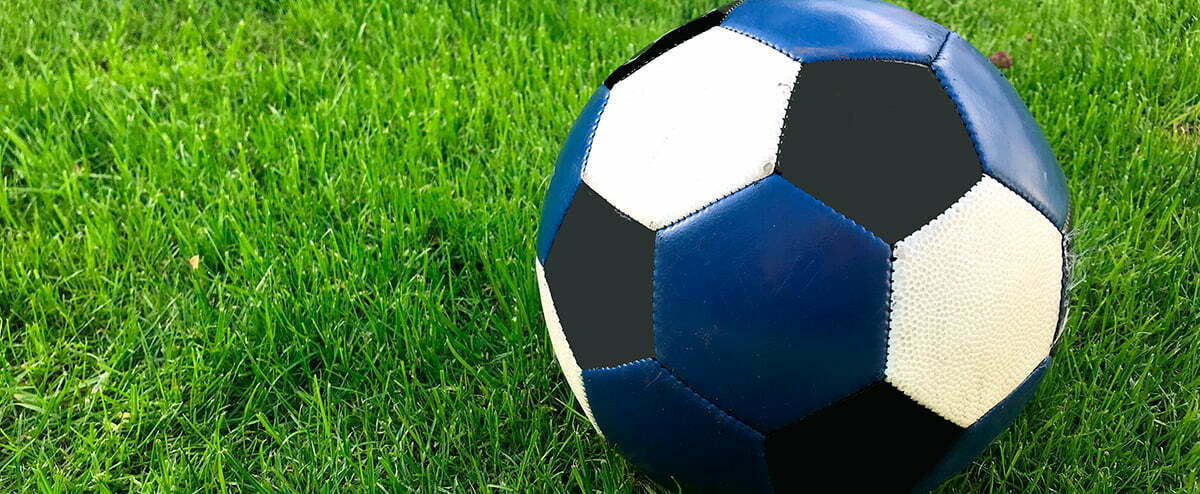 Landsholdskonflikt: Er der brug for en mediator?
Dans Boldspil Union (DBU) og Spillerforeningen er kommet i alvorlig konflikt under forhandlinger om en ny landsholdsaftale for herrelandsholdet. En konflikt der sprang ud i lys lue, da amatørspillere blev udtaget til A-landsholdets træningskamp mod Slovakiet. En mediator kunne have sikret, at forhandlingerne ikke blev til konflikt.
Når to parter, som eksempelvis DBU og Spillerforeningen, står stejlt over for hinanden, kan det være svært at se muligheder. Fronterne er trukket skarpt op, og ingen har lyst til at give sig. Forhandlingssituationen er låst fast og en konflikt er uundgåelig. Med mindre man involverer en professionel mediator.
– Med det kendskab vi har til forhandlingerne mellem DBU og Spillerforeningen gennem medierne, er der noget der tyder på, at en professionel og neutral mediator, kunne have været medvirkende til at forhandlingerne ikke eskalerede til en konflikt, siger advokat (H) Torben From, der er uddannet som mediator.
Han forklarer, at en mediators rolle er, at hjælpe parterne frem til et resultat, der i modsætning til løsninger ved Arbejdsretten, eller ved domstolene, ikke nødvendigvis er "enten eller", men som ofte ender som "både og", og dermed er tilfredsstillende for begge parter.
– I situationen omkring Landsholdet har begge parter jo grundlæggende det samme fælles mål, nemlig at fastholde landskampe og Landsholdet som et fælles dansk symbol på fællesskab og sportsånd, siger han.
Torben From har selv mange års erfaring inden for fagbevægelsen, og ved derfor godt at der er meget på spil, når arbejdsgivere og arbejdstagere sidder på hver sin side af bordet, og skal nå til enighed om noget, begge parter kan fremlægge som en sejr.
– Det er jo virkelig kompromisets kunst, at kunne nå frem til et resultat begge parter både kan acceptere og "sælge" til baglandet. Det er ikke altid let, og der skal næsten altid sluges kameler undervejs. Til gengæld ved begge parter i en mediationssituation, at de kun skal acceptere resultatet, hvis de synes det er OK, siger Torben From.
Advokaten og mediatoren er sikker på, at DBU og Spillerforeningen nok skal nå frem til et resultat. Uanset brugen af en mediator. Men han er også overbevist om, at forløbet kunne have set anderledes ud, hvis der havde været gjort brug af en mediator.
Står du og din virksomhed i en låst forhandlingssituation eller en konflikt? Så kontakt os på telefon 72 30 12 05 og hør om muligheden for at gøre brug af en mediator.